The Reliable and Competitive Technical Partner
Aiming at the

Most Perfection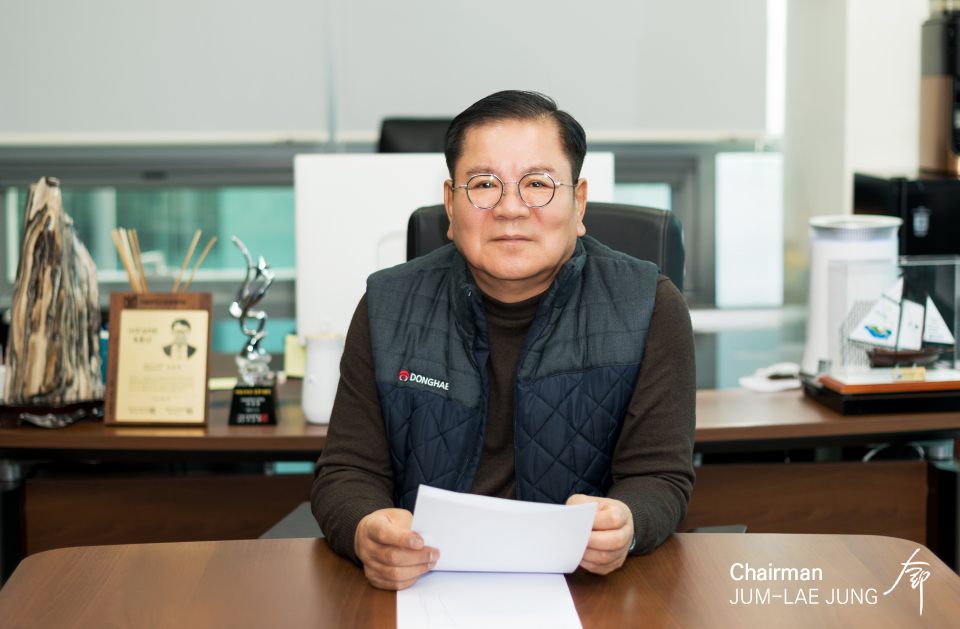 We, Donghae Engineering and Consultants Co. Ltd.("Donghae E&C") has been accumulating the best technology by successfully performing various engineering and consulting services with the our willingness to challenge and pioneering spirit for many years.
Based on the accomplishments we have made over the years, we will make continuous efforts for new leap and greater progress as a Comprehensive Engineering Company.
Donghae E&C will provide a new 'Total Solution' for the engineering and consulting works as a company that does its best with thorough service spirit and strives for quality improvement and technology development.
Donghae E&C also promise to be the best and reliable technical partner that you can trust by pursuing the most perfection, as well as demonstrating our accumulated ability with a heart that values even small things.